Agencies
Let us represent your interests in New Zealand
Agency services
We offer the following agency services:
Sales and Marketing
International Freight Consulting
Line Management
Import Export Documentation
Storage and Distribution
Dedicated Packing and Unpacking Facilities
Husbandry in all New Zealand Ports
Licensed Customs Brokers and Tariff Consultants
Our partners
We are exclusive agents for the following companies
World Logistics Alliance
Being a member of World Logistics Alliance (WLA) allows us a unique global coverage and support, through it's many independent and proactive global logistics partners.
Fracht USA
An independently owned worldwide international transport company founded in 1955, providing general and specialised logistics solutions for Compass Global in the USA.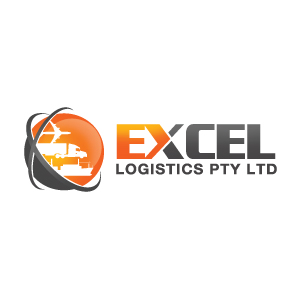 Excel Logistics
Australian owned and operated, they are a consciences and professional organisation that bring over 100 years of experience within the international shipping freight and customs industries.
The Freight Club
Compass is a member of this global partnership enabling independent agency affiliations worldwide. The Club is a select group of transportation professionals providing sea and air freight forwarding all over the world.
Southampton Freight Services
A family owned international freight forwarder and logistics provider offering global services by air, sea, road and international courier since 1998.